Our Commitment
To deliver your unique medicine to each and every patient with rare disease by providing integral business solutions.
Our Mission
To serve each and every patient with rare disease by deploying our knowledge, experience and passion in enabling access to orphan drugs.
Our Team
International team of committed, knowledgeable, reliable and enthusiastic pharmaceutical professionals.
Markets
At the moment, we are able to connect our clients to markets in following Central & Eastern european countries:
Albania
Bosnia and Herzegovina
Bulgaria
Croatia
Czechia
Estonia
Hungary
Kosovo
Latvia
Lithuania
Montenegro
North Macedonia
Poland
Romania
Serbia
Slovakia
Slovenia
Let's work together
In depth knowledge of local markets
We possess in depth knowledge of our local markets and profound understanding of all processes related to market entry and commercialization of innovative medications.
Native knowledge of local languages
As local residents and native speakers we are able to communicate directly and effectively with all relevant stakeholders in our countries.
Profound contacts and partnerships
我们有深厚的联系和战略partnerships with all relevant stakeholders and decision makers involved in bringing your unique and innovative medicine to each and every patient with rare diseases.
Proven and strong track record
We have proven and strong track record of more than 100 years of cumulative experience with setting up and developing orphan drug businesses across Central & Eastern Europe.
Our Clients
These brands work with us to deliver you the best possible service.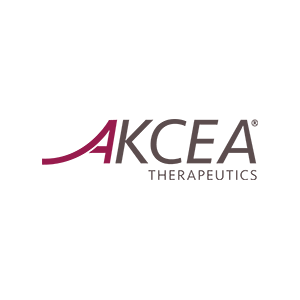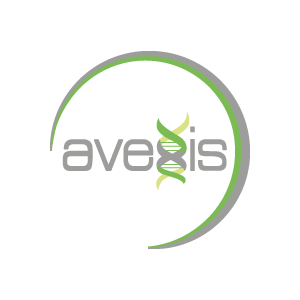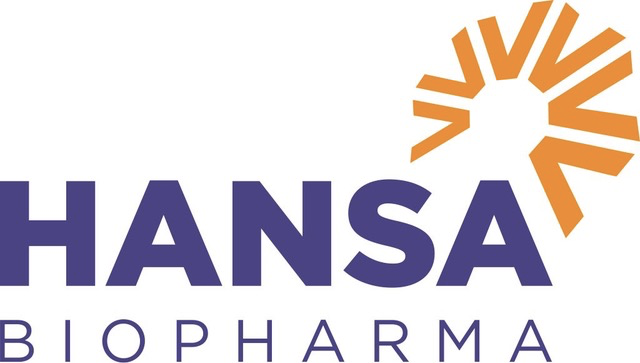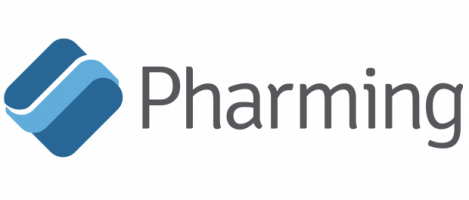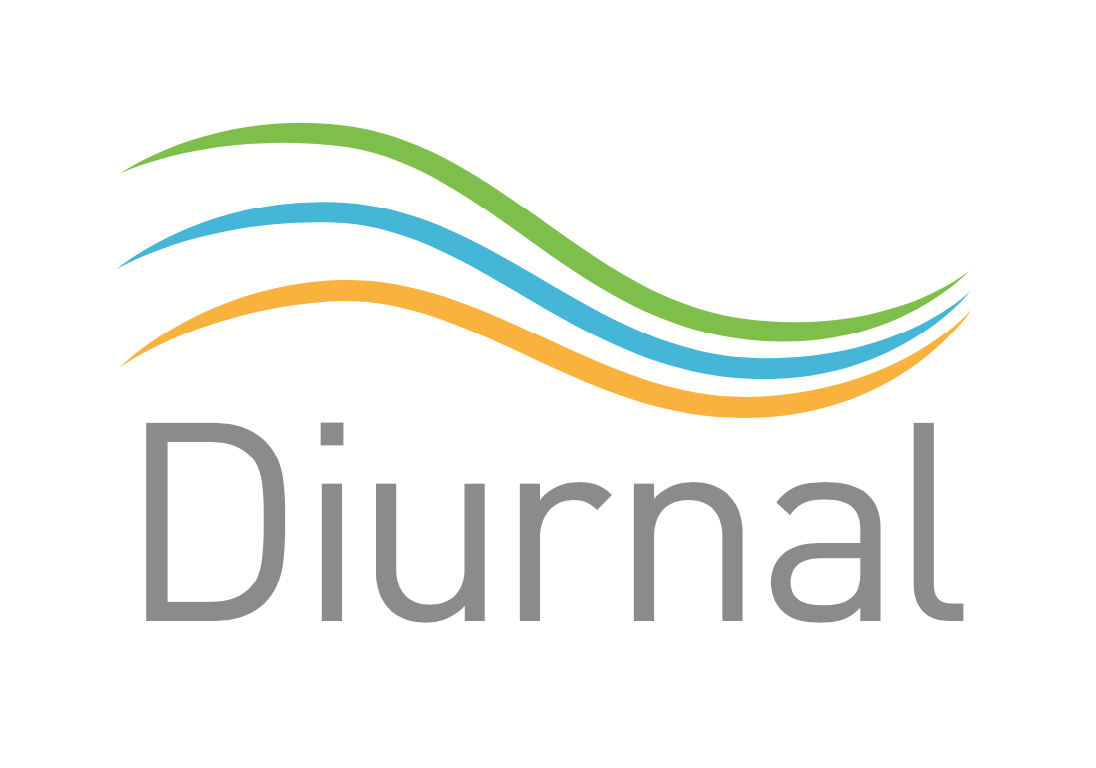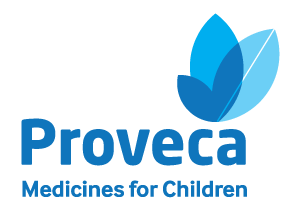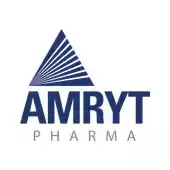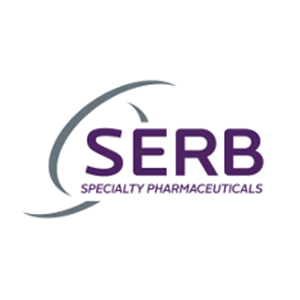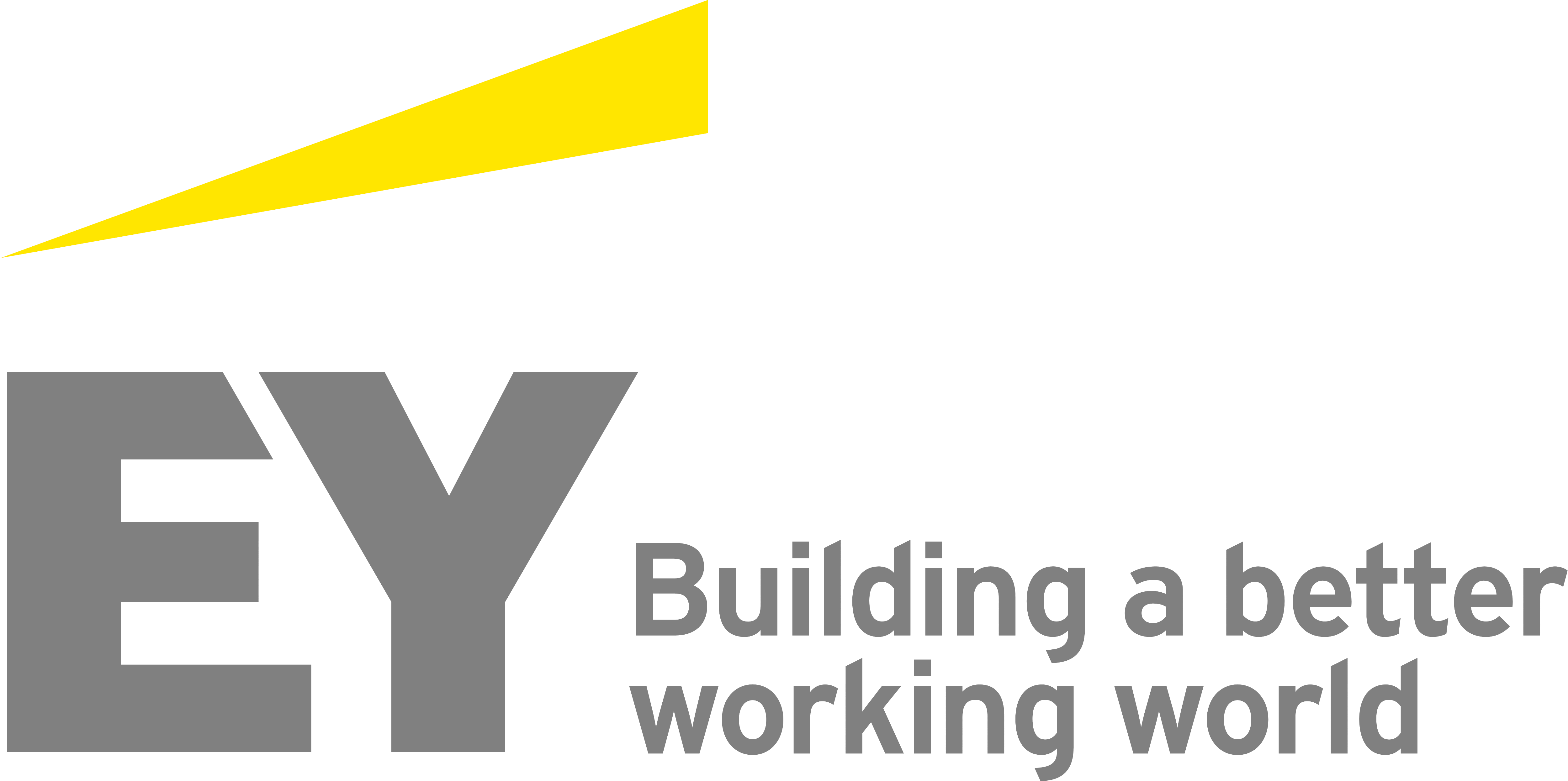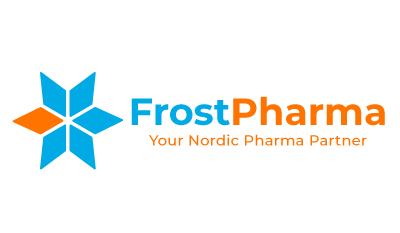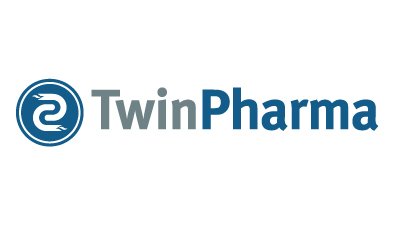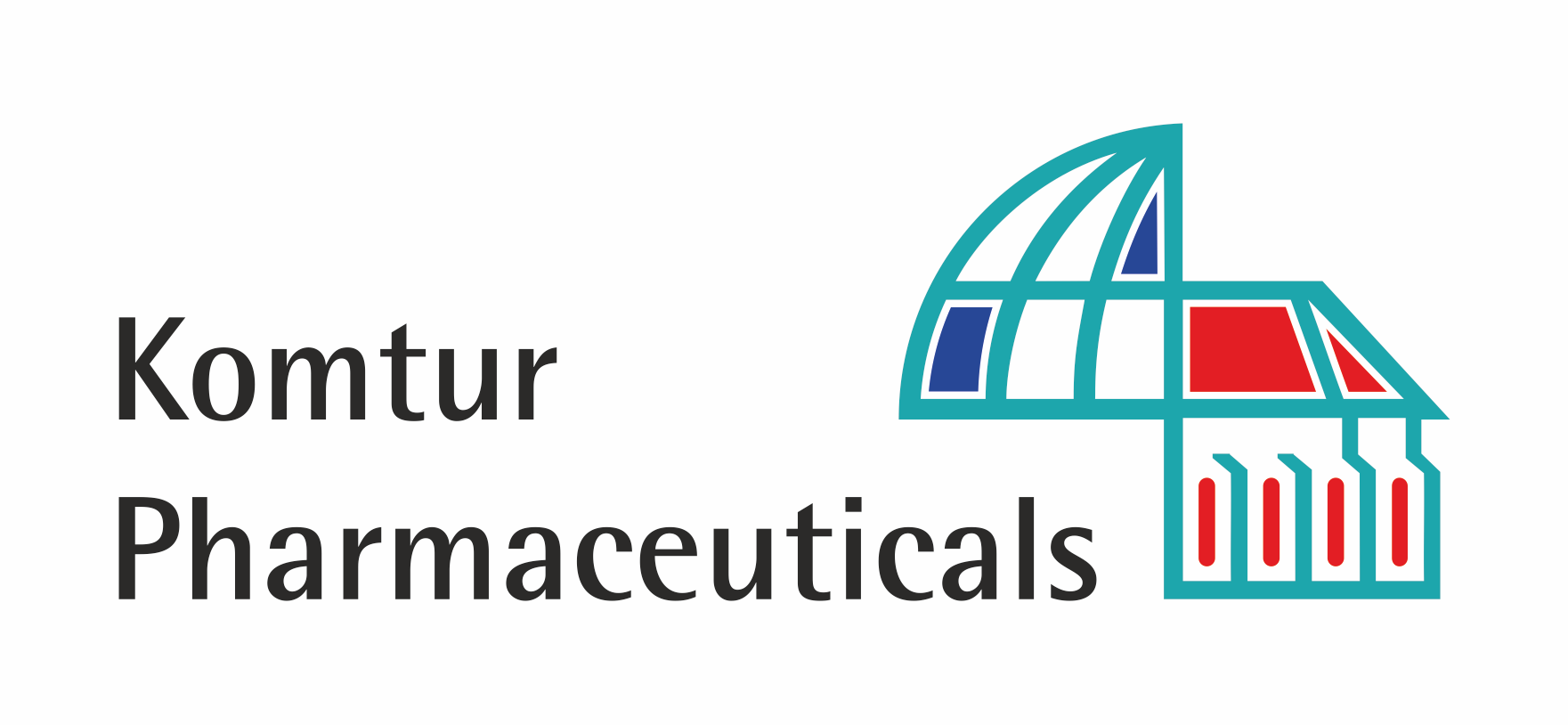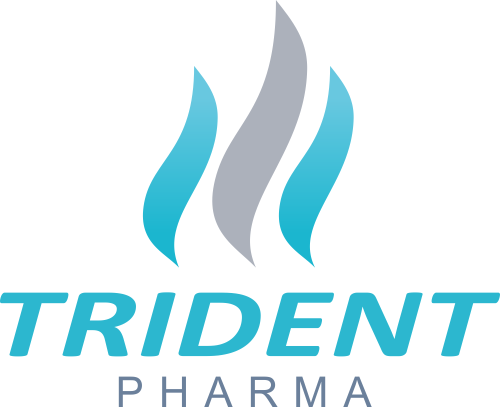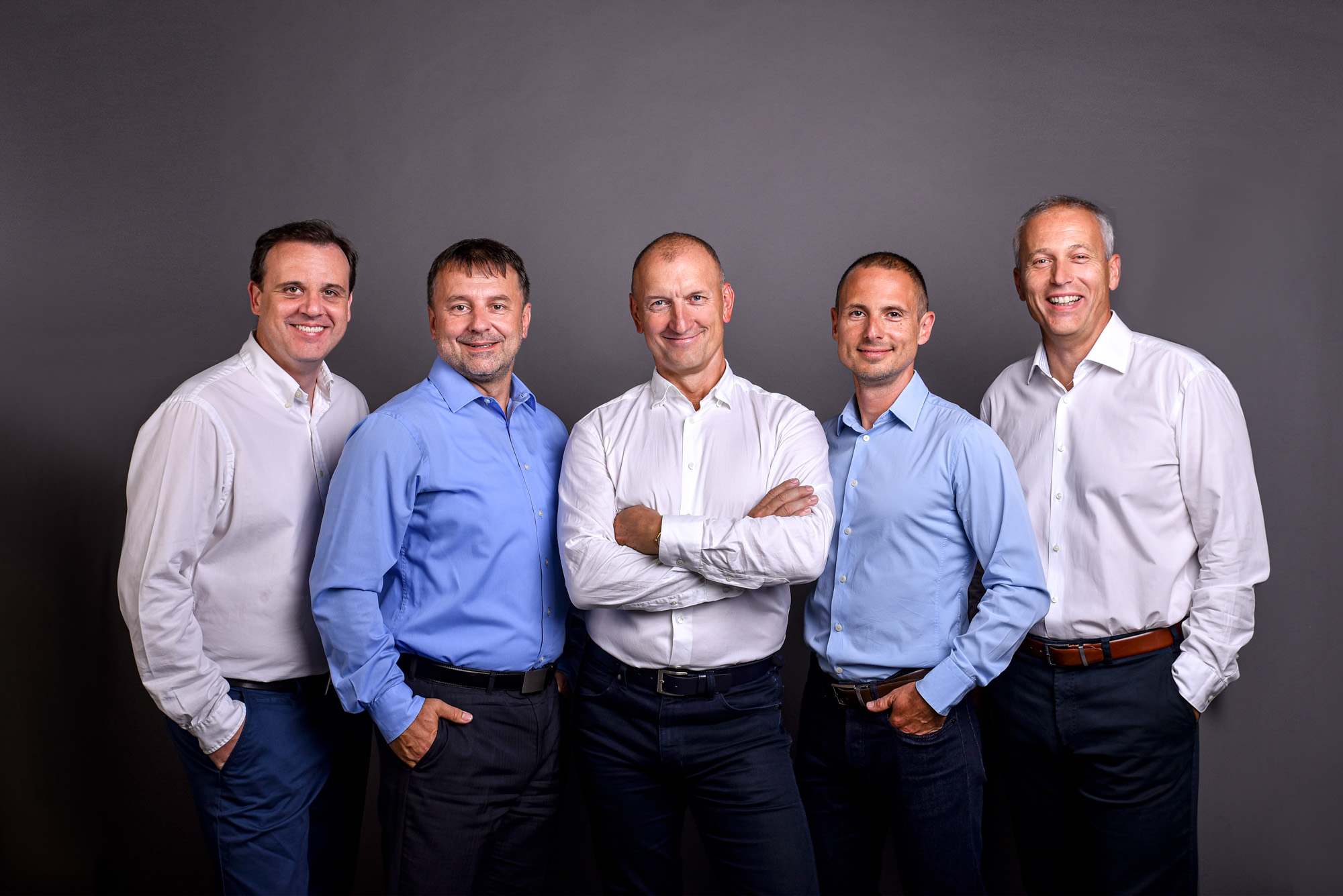 Our Team
We are competent and passionate rare disease experts with over 100 years of cumulative experience in launching multiple innovative medications in Central & Eastern Europe. We all provide comprehensive market entry services enabling timely access to innovative medications for patients living with rare diseases in our respective countries.